Hello liars
I wrote another chapter to my book Creature of the Night.Which you can find on Wattpad with my other stories.I think this chapter is scary than the last.
Now on purgatory, there was one side.The rain had taken over and the sun could only guard those who were not poisoned yet.Children were warned to be careful a night.But hardly anyone listened.Those who didn't listen were the ones who heard the wind summoning them.It was a mess.There would never be a heaven but forever a Hell.The weather was destroying us.Just us-the humans.We suffered and the weather could not see.
The poisoned ones,poison others.There is not cure for this.No matter how many times you go to church and ask for help.Nothing happens.For no God can see you the clouds are formed above our heads.And  will never leave.
I poison people because it is the only way I can get rid of the pain.Many of those I poison do not make it to the next day.They have nicknamed me "The Weather Killer".For I kill in the lightening and bury in the rain.Nobody wants us.We are messed,twisted creatures.But who's fault is it?I could not pick or choose to be cursed.The weather picked.They picked me.They pick who they want.When they want.The weather has no emotions.Now I don't.
The poison sucked every good bit out of me.And now I am evil and dark and will never go back.
She was just 11 years old.She knew we existed.But she didn't listen for she had never seen us.The lighting stuck.Her mind and soul are in Netherlands.She walks outside to the wood.For the wind summoned her
"Lucy,Lucy,Lucy where are you, my dear?"
In the voice of her mother.Her dead mother.In the woods the rain rains.It was searching for use.It found no use.She climbs the tallest tree heading for the top.Her mouth opens and she says;
"Let the rain take me away".
Lucy jumped to her death.The sticky purple liquid came out of her body and her hair goes purple;her skin goes yellow.
An innocent child died an innocent death.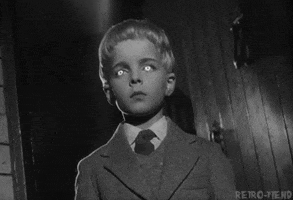 Hopefully, you enjoyed that.
Merry Christmas liars.
What was your favourite bit?