Hello liars,
Christmas has finished now everyone is thinking about New year. New year new you.The lie we tell ourselves thinking that everyone will forget last year's scandals. Oh, the human race. I don't know how I can recover from that sentence but oh well. I am today going to list my 17 favourite books from 2017. So in the year 3000 if I am even around I will have no favourite books. Today is top books tomorrow is top moments.
They are in no particular
1.The Beat on Ruby's Street by Jenna Zark.
2.The Sun Is also a star by Nicola Yoon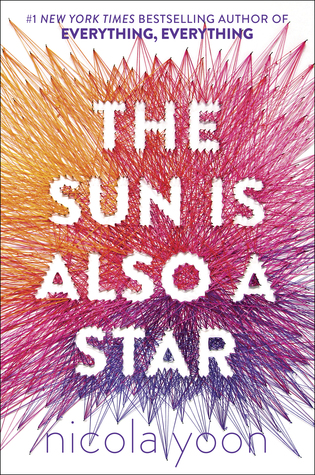 3.One By Sarah Crossan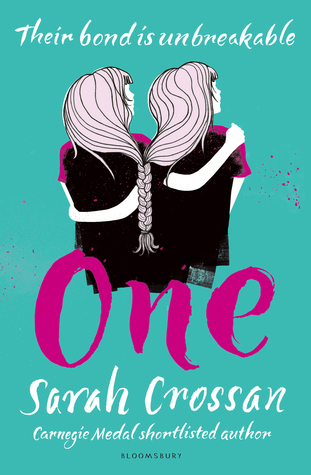 3.London Belongs To Us by Sara Manning
4.Girl Of Glass by Megan O'Russell
5.Night Owls/The Anatomical Shape of a Heart by Jenn Bennett
6.Welcome To Nowhere by Elizabeth Laird
7.The Boy At The Top of the Mountain by John Boyne
8.Orbiting Jupiter by Gary D. Schmidt
9.Wolf Hollow by Lauren Wolk
10. Beautiful Broken Things By Sara Barnard
11. Gemina by Amie Kaufman and Jay Kristoff
12. The Assassination Classroom
13. Looking For Alaska by John Green
14. S.T.A.G.S by M.A Bennett
15. Dreaming The Bear by Mini Thebo
16.The Curious Incident of the Dog in the Night-time by Mark Haddon
17.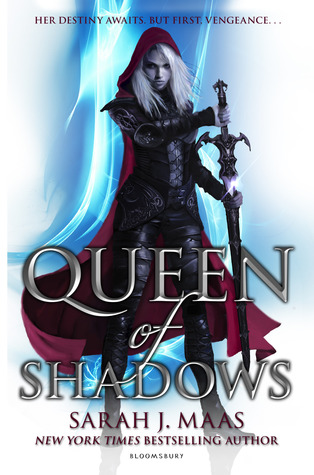 This took so long. I tried to link any reviews I have on the books. Hopefully, you could see by reading style through my top 17 books of 2017. What was your favourite book of 2017?
xoxo
4teen